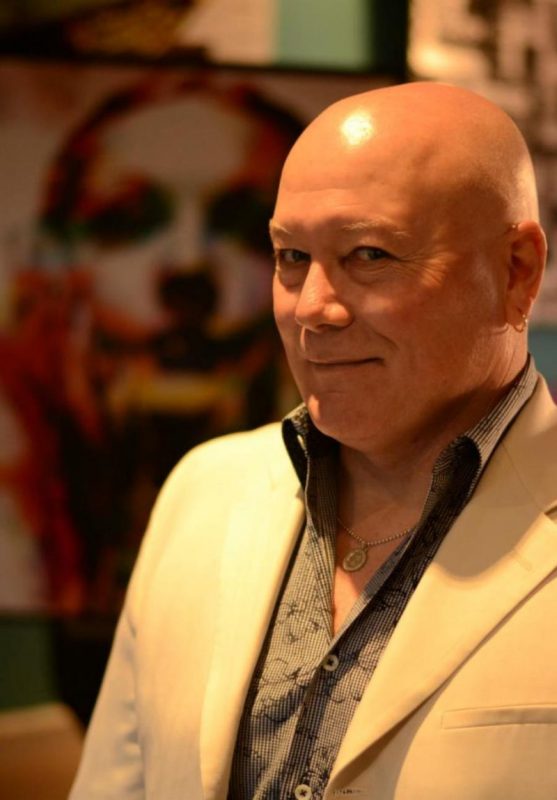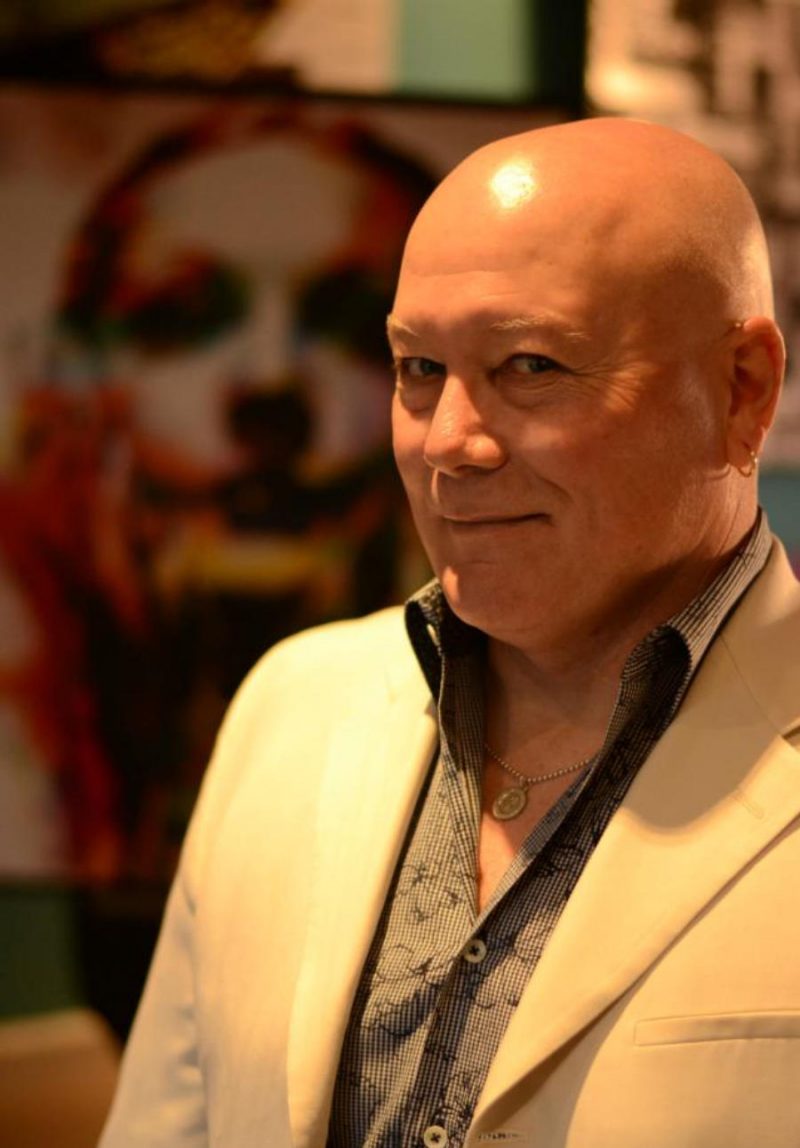 Mark Lewis
Mark Lewis was born in Akron, Ohio in 1958 and went on to receive his formal training at both Citrus College in Glendora, California and Mount San Antonio College in Walnut, California. Raised in California with strong Midwestern roots, Lewis grew up understanding the concepts of working hard and doing what you love.
It is no surprise then that one of Lewis' relatives is the late, great Denton True "Cy" Young, for whom Baseball's Cy Young Award is named. In his 21 year career as a pitcher, native Midwesterner Young pitched for 5 teams and to this day retains the title of most career games started and most complete games. After his passing in 1955, Major League Baseball named an award in his honor to recognize an outstanding pitcher from both the American League and the National League.
Outstanding is another way to describe Lewis as well. His road to art has been a very long and winding pathway with its origins in the Navy. Lewis decided that the scholastic endeavors of high school would be best achieved while in the navy so Lewis joined then received his GED while travelling the world. Out of the navy at 21, Lewis became a bartender then quickly an instructor at a bartending school.
Being an instructor inspired Lewis to want more. To create. So he opened schools to help people open doors for themselves. Quick's Computer Training schools had three campuses in Southern California and trained countless persons in the early 1980s through 2000. But like any creative genius, Lewis grew restless and wanted more.