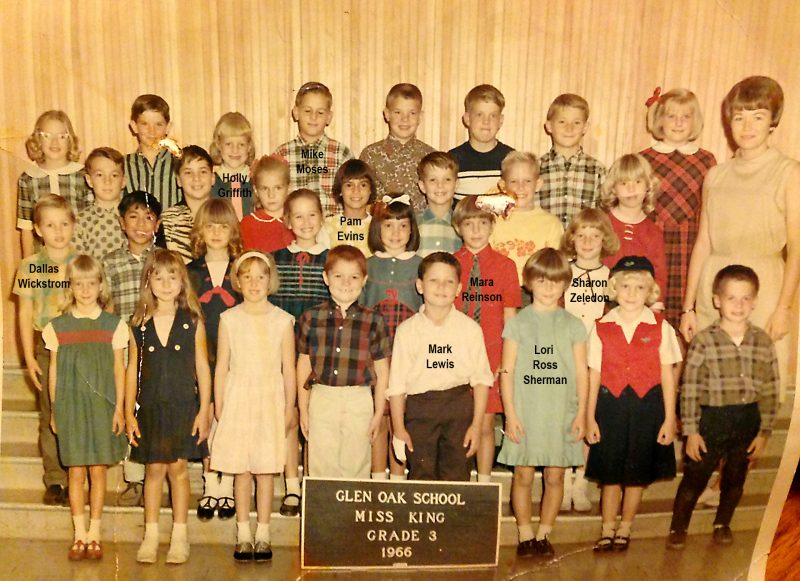 Friends are a lifetime commitment…
Lori Ross Sherman was your average hard working American woman, wife, mother, grandmother and friend. An incident at work changed her life forever. Until then she was an active member of her community for 30 years by helping others through social services. Five years ago, a work related incident left her with a permanent neck injury. She has undergone surgeries, physical therapy and more with little success. The little things we all take for granted, will never be the same for her. Using stairs, daily housekeeping or driving a car. Over the last 5 years her and her husband have scrapped, skimped, struggled and sacrificed financially, emotionally and more. They have exhausted all of their resources and need help. Please help. All profits from this art auction will go to the Sherman family. Your art purchase will pay for their family's necessities. We all thank you for every thought, prayer and kind gesture.
ALL PROFITS FROM WINNING BIDDERS ARE BEING DONATED DIRECTLY TO THE SHERMAN FAMILY
Thank you, Mark Lewis
AUCTION PARTICIPATION
Thank you for your help. Click on the button below to see the catalog of art being auctioned. New art is being added daily
YOU MUST REGISTER AND BE LOGGED IN TO PLACE A BID – CLICK THE REGISTRATION BUTTON BELOW
1. All winning bids are final
2. By bidding you are bound by contract to pay if you are the winning bidder
3. We ship all winning art within 5 days of payment
4. We will email an invoice to your email. You can pay for your winnings with Visa, Mastercard or PayPal.
5. Shipping fees will be added to each winning bidder. Approx $7.00 for cups and metal. $35-55 for prints depending on where they are shipped to.
6. Thank you for your participation and generosity!